The Extension Institute of Human Development & Relationships provides the tools Wisconsinites need to thrive as well-rounded, capable individuals and families. We support families in caring for each other in ways that promote growth and understanding. Our programs promote aging-friendly communities, coach effective parents and help families put technology, mindfulness and financial awareness to use.
Family and Finance Programs: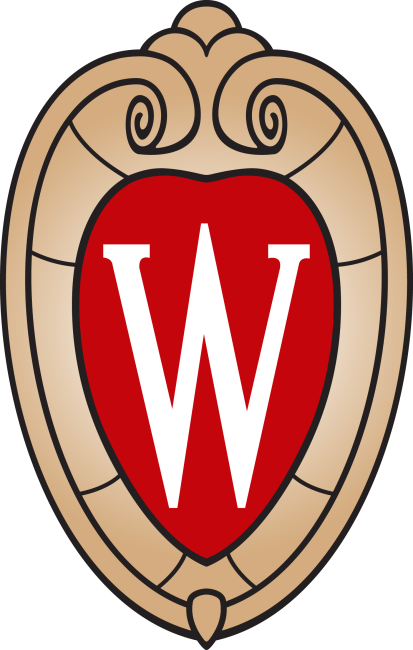 UW-Madison, Division of Extension enriches families and strengthens communities. Backed by university research, we work for Wisconsin families by:
Helping communities respond to issues like childhood obesity, financial security, and quality child care.
Providing leadership for policies that help children, youth and families succeed.
Increasing knowledge about parenting, health and nutrition.
Offering consumers and families money management strategies.
Reaching out to diverse families with education and resources.
Using cost-effective approaches to reduce negative family issues and build more resilient families.