Extension Dodge County does Pressure Canner Dial Gauge Testing. Please call 920-386-3790 to make an appointment.
Test dial gauges on pressure canners each year against a calibrated 'master' gauge.
Weighted gauges on canners are not tested, they do not go out of calibration.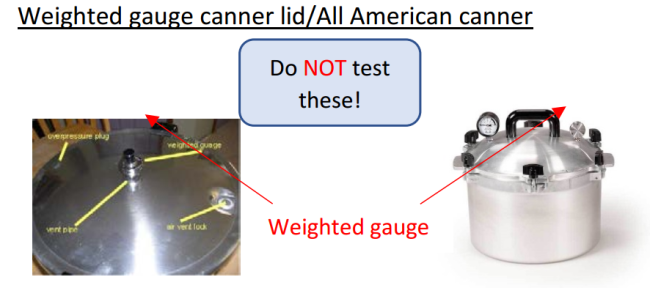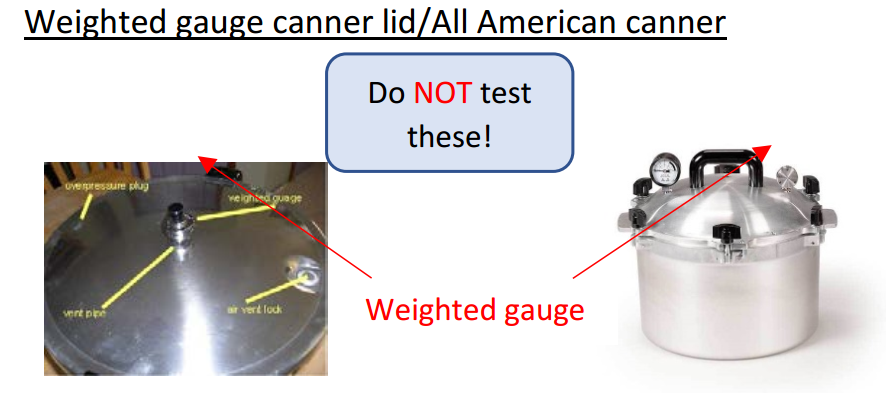 In consideration of the Extension Dodge County Office providing pressure canner testing, the Borrower agrees to release the Board of Regents of the University of Wisconsin System and Extension Dodge County and all their officers, employees and agents from any and all liability, loss, damages, costs or expenses (whether direct or indirect) which arise out of the use of the pressure canner inspected and the pressure canner gauge tested.
---
Preserve It Fresh, Preserve It Safe | UW-Madison Div of Extension | Newsletter
Elderberries: beautiful to look at, not for canning
Save herbs for cooler seasons
---
---