Home Food Preservation & Pressure Canner Testing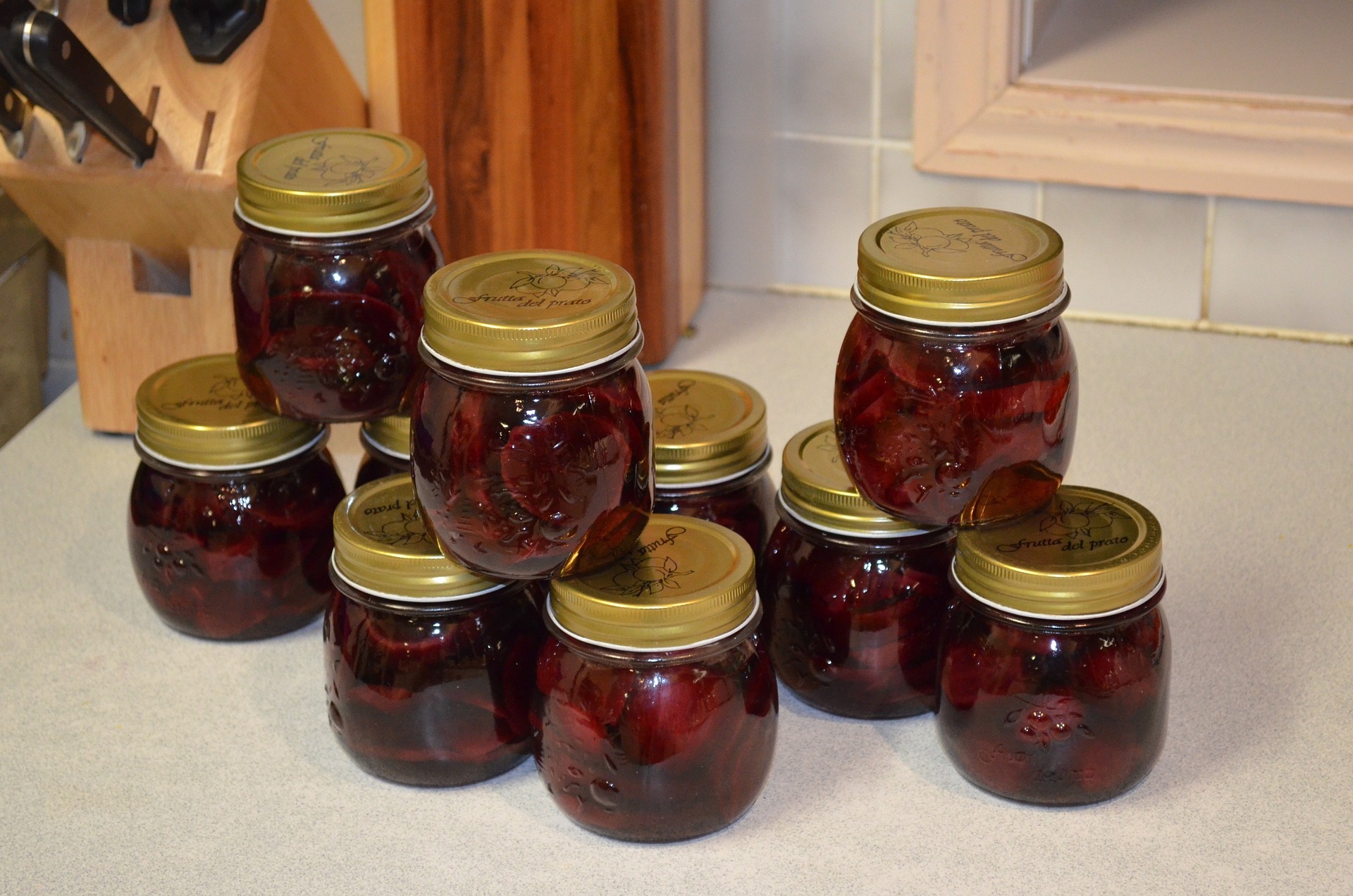 Extension offers free research-tested recipes and tips for safely preserving the bounty of your farm or garden. Learn more about using a pressure canner, drying fruits and vegetables at home, fermenting delicious dill pickles, and much more. Always follow an up-to-date research tested recipe from Extension to ensure that you protect the health of loved ones as you preserve food at home.
Topics include:
Extension Dodge County does Pressure Canner Dial Gauge Testing.
Please call 920-386-3790 to make an appointment. Tuesdays and Thursdays are best.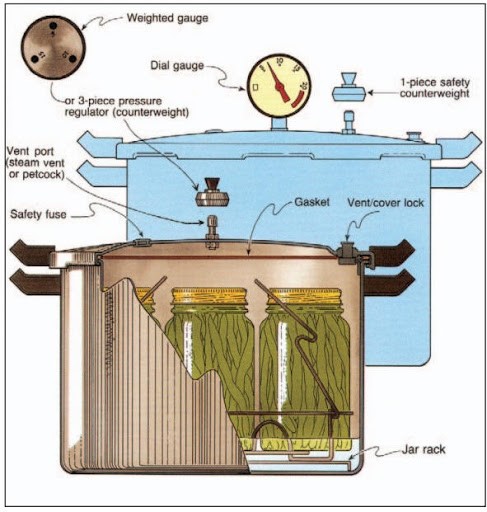 Foodborne illnesses affect an estimated 48 million Americans every year, or one in six individuals. Fortunately, foodborne illnesses are largely preventable. Extension can help you keep up to date on current food safety topics, product recalls and provide steps to help keep your family food-safe.
Test dial gauges. Dial gauges on
pressure canners should be tested
each year
against a calibrated 'master' gauge.
Weighted gauges
on canners
are not
tested, they do not go out of calibration.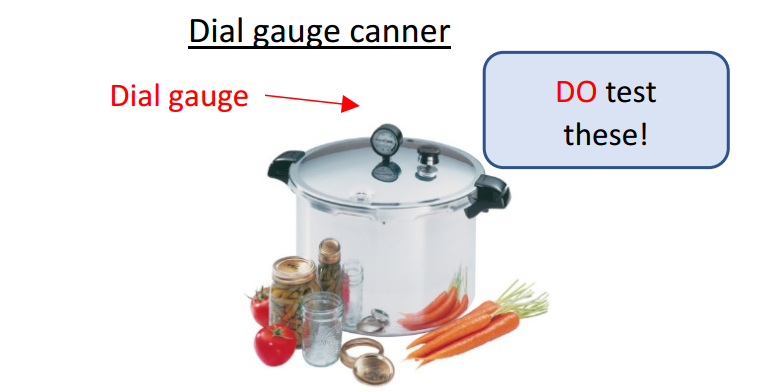 Test dial gauges on pressure canners each year against a calibrated 'master' gauge.
Weighted gauges on canners are not tested, they do not go out of calibration.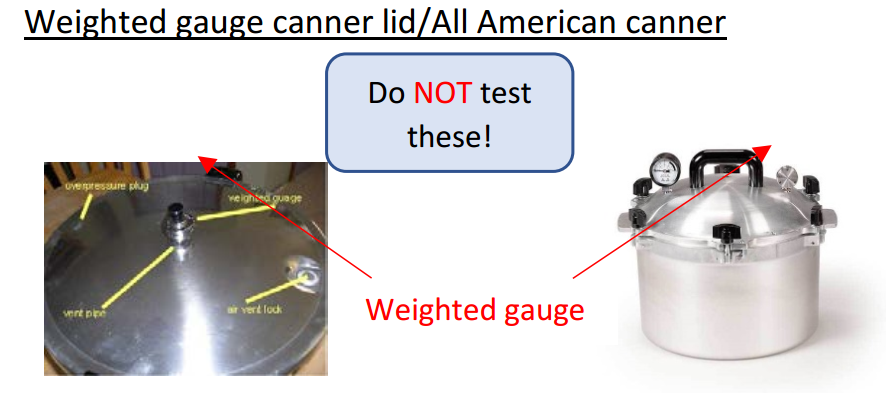 In consideration of the Extension Dodge County Office providing pressure canner testing, the Borrower agrees to release the Board of Regents of the University of Wisconsin System and Extension Dodge County and all their officers, employees and agents from any and all liability, loss, damages, costs or expenses (whether direct or indirect) which arise out of the use of the pressure canner inspected and the pressure canner gauge tested.
Helpful Links to Food Preservation Questions
Quick Tips for Safe Preserving
UW-Madison Extension Safe & Healthy Food for Your Family
---
Preserve It Fresh, Preserve It Safe

Holiday Hot Sauce
Do I really need to check my Dial-Gauge Pressure Canner?
---
---