The UW-Madison Division of Extension Institute of Community Development provides educational programming to assist leaders, communities, and organizations realize their fullest potential. We work with communities to build the vitality that enhances their quality of life and enriches the lives of their residents. We educate in leadership development, organizational development, food systems, community economic development, local government education and much more. In short, the Community Development Institute plants and cultivates the seeds for thriving communities and organizations.
Programs: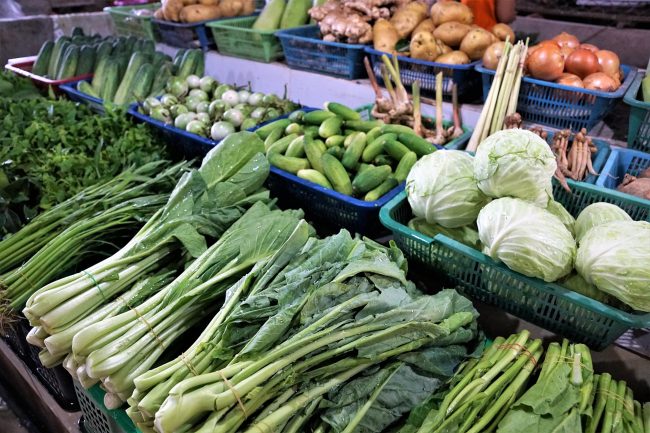 The Community Food System Program promotes thriving, just and resilient place-based food systems. We support community organizations, Tribal partners, local governments, small-scale farms and food businesses, and community gardens.
The Community Economic Development program promotes local economic well-being and quality of life in Wisconsin communities. We work with and support community economic development practitioners and organizations, tribal and governmental entities, and business and nonprofit organizations and help gain access to the information, research, education, and technical assistance necessary to make informed decisions.
Local Government Education provides information, research, training and tools for local government officials while expanding the knowledge base. We build capacity in communities through instruction that:
Helps new officials understand their roles and responsibilities as public officials in Wisconsin.
Develops the abilities of new and continuing officials to fulfill their roles and responsibilities.
Builds collaborations between Extension educators and local officials.
Provides current information on topics and practices that affect communities.
Helps officials fulfill requirements when statutes require specific instruction such as Board of Review.
The Organizational and Leadership Development Program fosters leadership rooted in inclusive, empowering and ethical processes that drive purposeful action for the good of Wisconsin's communities.
Community Resources: