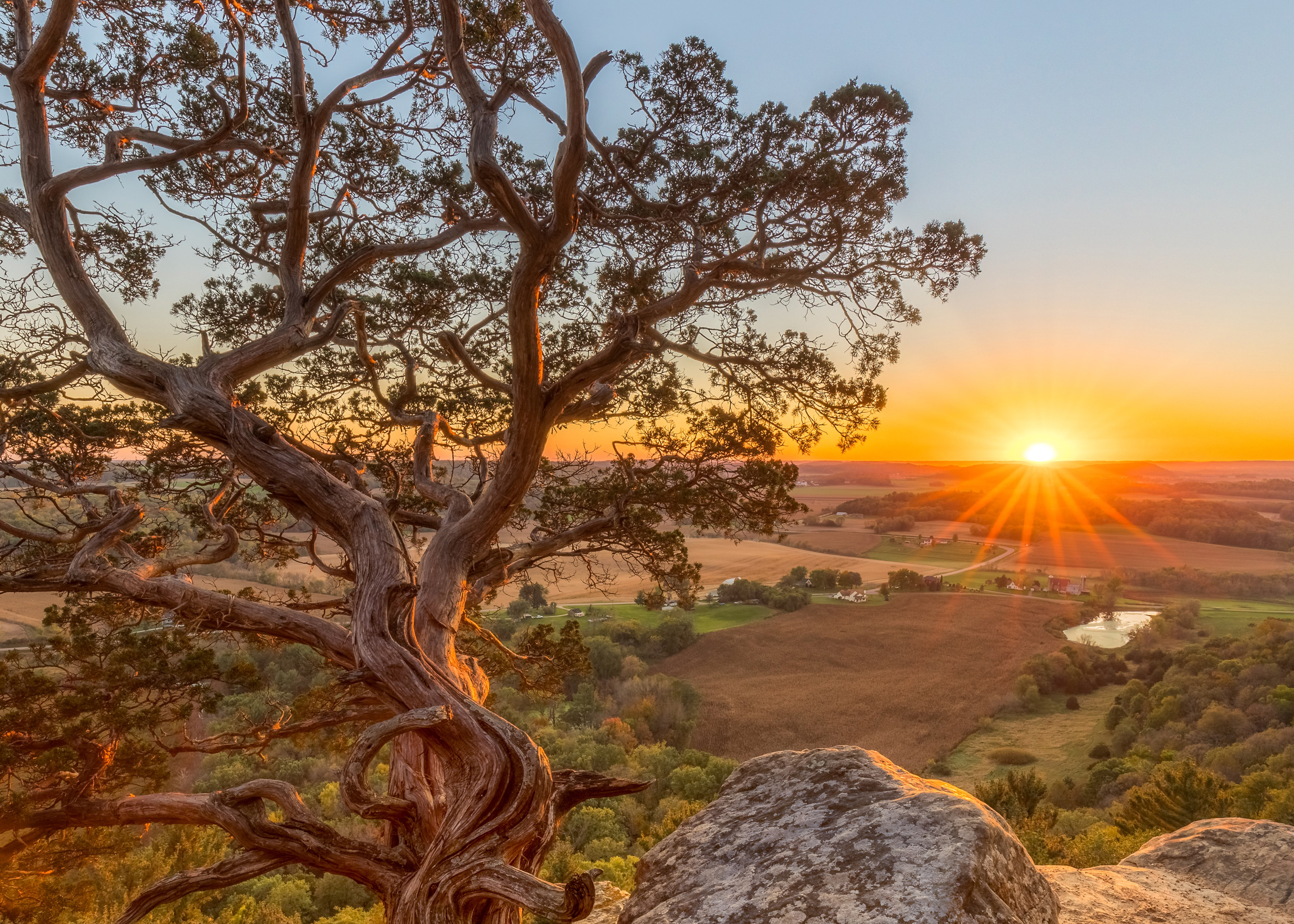 If it happens on a farm or in a field, the Extension Institute of Agriculture works with you to achieve better results. Our innovative dairy management programs range from genetics to farm and business management. Extension researchers work hand-in-hand with row crop, forage and fresh produce growers to provide best practices for every aspect of the growing phase. We also advise communities on using sustainable practices to create inviting spaces free from invasive species. Our work supports people, communities and businesses.
Agriculture programs:
---
2023 PEAQ Readings
Predictive Equations for Alfalfa Quality (PEAQ) is a method to measure standing alfalfa's forage quality before it's harvested. PEAQ readings are taken by farmers bi-weekly on Monday and Thursdays to help other farmers determine the timing of first cut.
Extension Dodge County Agriculture Newsletter
Ag Update is Extension Dodge County's monthly e-newsletter. Updates will include University of Wisconsin-Madison resources and information from the Crops & Soils and Dairy program areas.
Wisconsin Farm Account & Record Books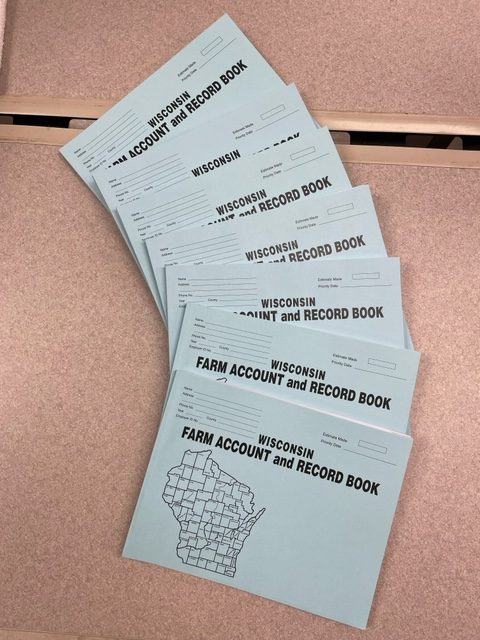 ---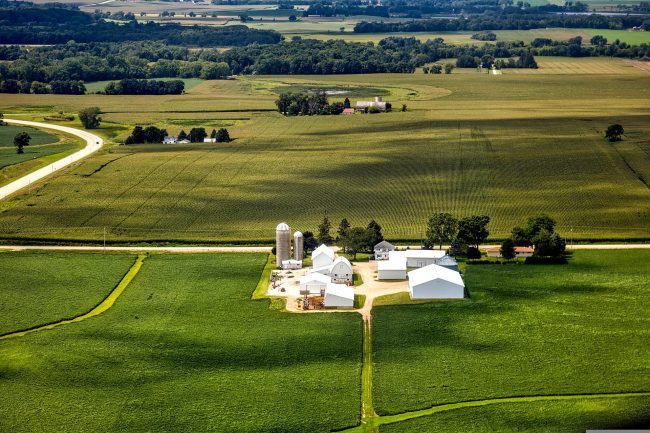 The Century Farm Awards Program began in 1948 in conjunction with the State of Wisconsin's Centennial Celebration. There are currently nearly 10,000 Century Farms nestled throughout the Badger State.
The Sesquicentennial Program similarly originated in 1998 as part of the State's Sesquicentennial Celebration and has since honored over 975 properties. In 2021, 111 property owners were honored.
Applications are available in the Extension Dodge County office. For more information see the Wisconsin State Fair website or call 414.777.0580.
Application deadline: March 1, 2023.
---