PROGRAMS
Finalizing Your Agronomic Inputs for 2022 | Thursday, March 10, 2022; 10:30 AM – 2:30 PM | Pizza Ranch, 900 W. Main St., Waupun, WI
UW-Madison Division of Extension will be offering an in-person event, "Finalizing Your Agronomic Inputs for 2022". With growers facing record high fertilizer prices and herbicide shortages as we move towards the 2022 growing season, alternative approaches for nutrient and weed management may be key for farm profitability this season. Read more on the workshop HERE.
 Are You PRE-pared for the 2022 Weed Management Season?
Spending Your Fertilizer Dollar Wisely; Know When it Makes Sense to Use Soil Reserves
How Can Farmers Minimize Phosphorous Runoff and What Are Realistic Goals?
Reservations required by March 8, 2022. Free to attend. Lunch buffet cost is $11.29.  Pay at lunch.
. 
---
EXTENSION DODGE COUNTY AGRICULTURE NEWSLETTERS

---
WISCONSIN FARM ACCOUNT & RECORD BOOKS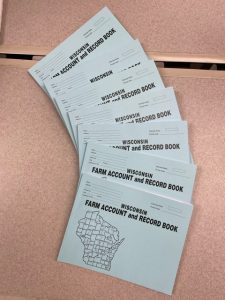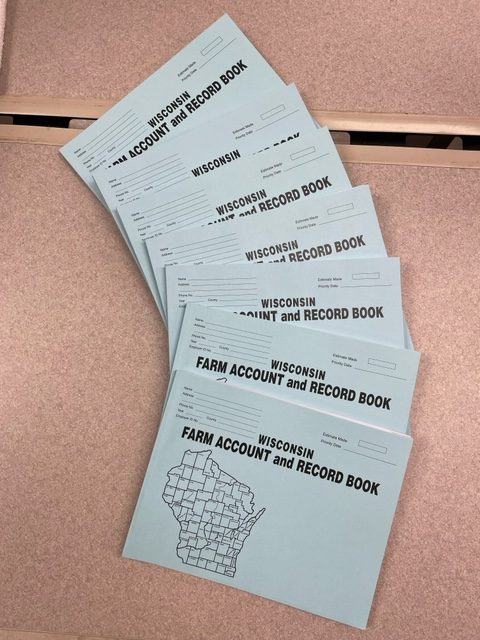 Farm Record Books are available in the Extension Dodge County office for $8.00 each.
Stop in to purchase.
---
CENTURY AND SESQUICENTENNIAL FARM PROGRAM
The Century Farm Awards Program began in 1948 in conjunction with the State of Wisconsin's Centennial Celebration. There are currently nearly 10,000 Century Farms nestled throughout the Badger State.
The Sesquicentennial Program similarly originated in 1998 as part of the State's Sesquicentennial Celebration and has since honored over 975 properties. In 2021, 111 property owners were honored!
Applications are available for the 2022 Sesquicentennial and Century Farm & Home programs.
Application deadline in March 1, 2022.
Applications are available in the Extension Dodge County office. For more information call or email Jill Albanese at the Wisconsin State Fair.
414.777.0580
---
AGRICULTURE NEWS AND INFORMATION
 

OTHER UW MADISON EXTENSION RESOURCES
AGRICULTURAL SAFETY & HEALTH NEWS