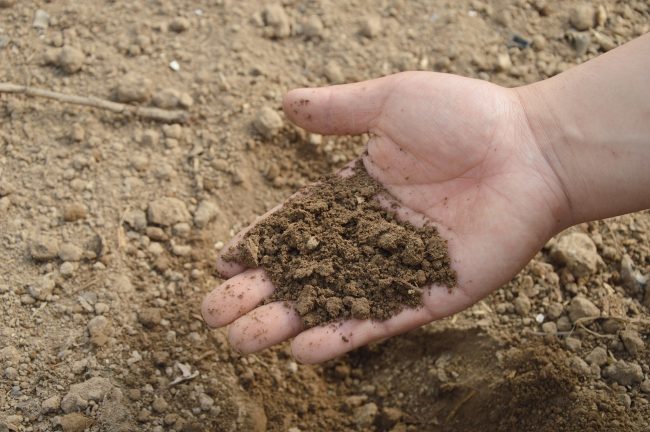 Garden, Food Plot and Farm Field Soil Testing
The Dodge County UW-Extension (UWEX) Office can assist you with:
Soil sample bags
Submission forms
Helpful publications
Soil probe loans
Answers to your soil results questions from a UWEX Crops & Soils Agent.
Costs vary, depending on the type and quantity of samples and test desired. We encourage you to mail your samples directly to the lab via United States Postal Service Flat Rate Mailing.
University of Illinois Extension – YouTube Videos about soils & sampling
UW-Madison's Soil Testing Laboratories
Questions?
Contact the Dodge County UWEX Crops & Soils Agent at 920-386-3790.