Youth Tractor & Machinery Safety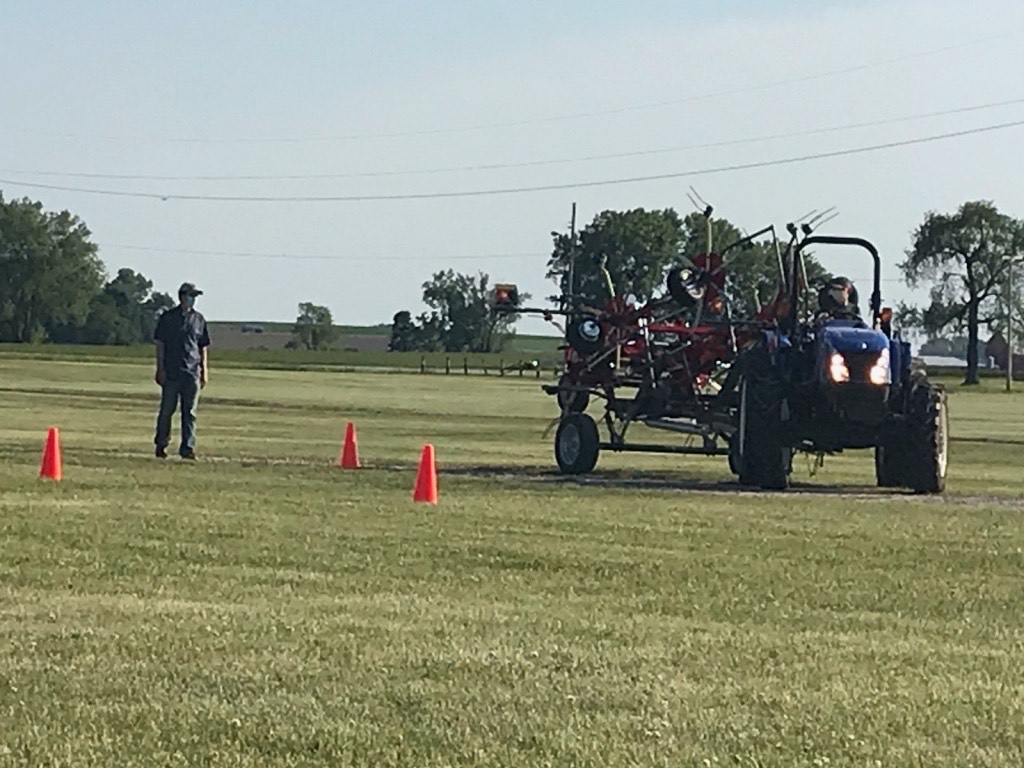 The Wisconsin Youth Tractor & Machinery Safety Certification Program is designed to meet requirements established by the US Department of Labor, pertaining to special provisions made for the employment of youth ages 14-15 on farms not operated by their parents. In addition, Wisconsin Act 455 provides specific provisions for tractor operation by 12-13 year olds. Questions about the program can be directed to farms@extension.wisc.edu
Please check the state UW-Madison Division of Extension Youth Tractor Safety Course Offerings for various tractor & machinery safety programs from around the state. Keep checking this page for any updates. Students may check with neighboring county Extension offices, a local high school agricultural education instructor, or a collaborating Wisconsin Technical College like Moraine Park or Madison Area Technical college for when a program will be offered in the area. Programs are usually offered once per year.
Why should youth take this course?
Wisconsin state law (Act 455) requires that any youth under the ages 12–16 who operates a tractor or self-propelled equipment on the highway for a parent, must successfully complete a Tractor and Machinery Safety program. The U.S. Department of Labor (DOL) and the Occupational Safety and Health Administration (OSHA) require those youths ages 14-16 that work for a non-parent must complete an approved farm safety course. Class participants younger than 14 will receive their federal certificate after they turn 14.