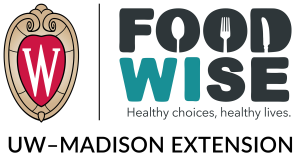 FoodWIse advances healthy eating habits, active lifestyles and healthy community environments for families with limited incomes through nutrition education at the individual, community and systems levels.
FoodWIse is federally funded by the Supplemental Nutrition Assistance Program-Education (SNAP-Ed) and the Expanded Food and Nutrition Education Program (EFNEP).
Each year FoodWIse delivers nutrition education to more than 50,000 participants statewide. Partnering with community-based organizations, we use a combination of evidence-based strategies designed to promote change for individuals, families and communities and help make the healthy choice the easy choice.
---
INTRODUCE ◊ TEACH ◊ ENGAGE ◊ SUPPORT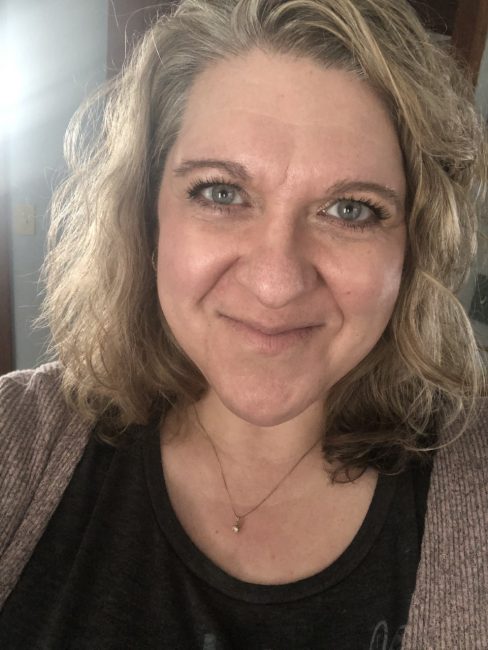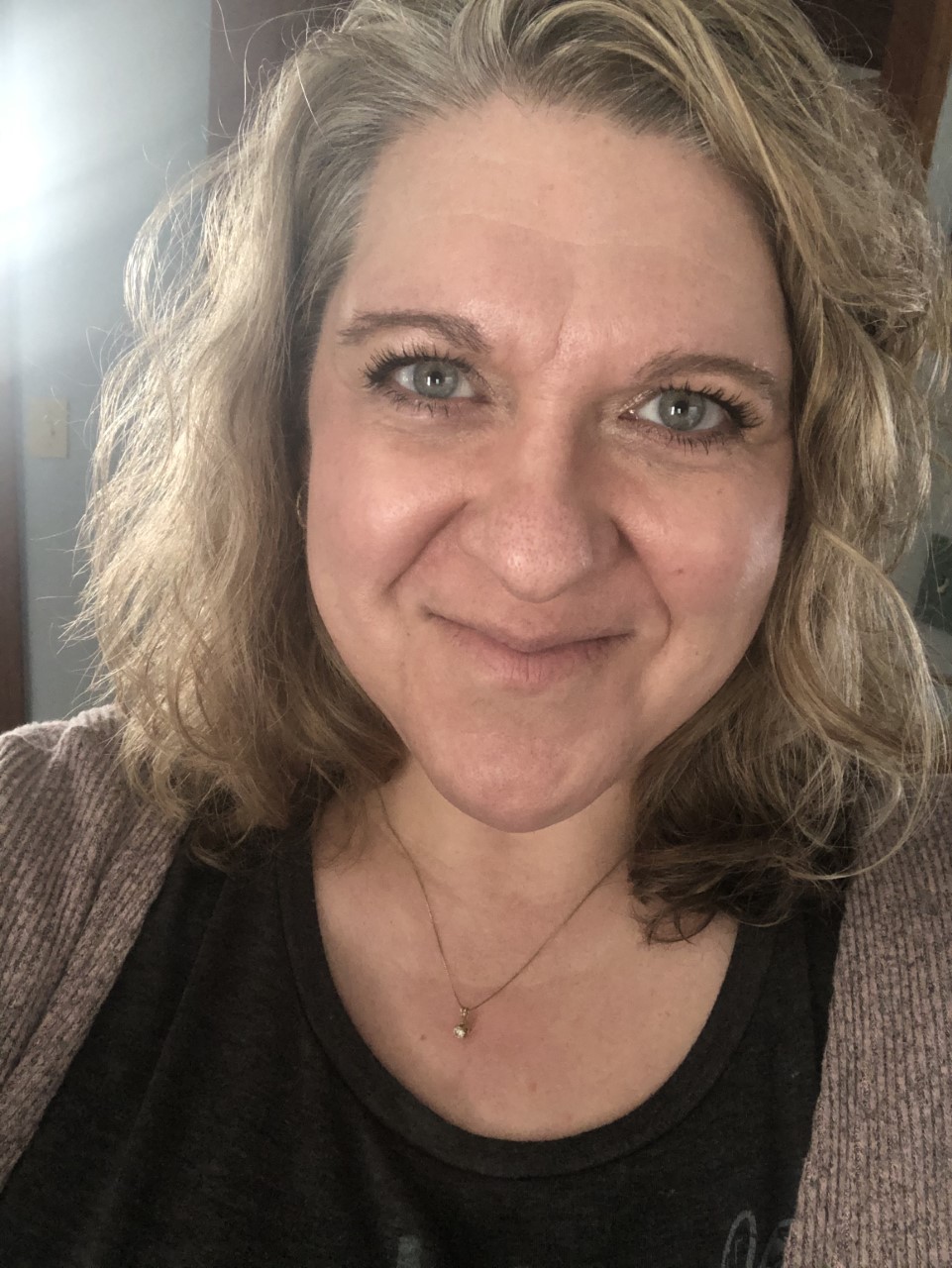 FoodWIse Educator | Kimberly Lafler
Dodge and Columbia County
FoodWIse Coordinator | Caitlin Richardson
Dodge, Columbia and Sauk Counties
Updated 5/2022
Beaver Dam
Beaver Dam Community Food Pantry
134 S. Spring St., Beaver Dam 53916
Hours: Tuesdays and Thursdays 1:30 pm – 3:30 pm
Must be income eligible.
Contact 920-885-9559 for more info.
**COVID-19 Process: Show ID and give household number at the door, volunteers will pack and have it ready to take to car.
*Stockbox recipients can call the taxi service and get their stockbox delivered during the month for the duration of the pandemic.
*The taxi service in Beaver Dam is delivering food from the pantry to recipients, but recipients must call the pantry first.
Dodge County Food Pantry, St. Vincent de Paul
125 Dodge Drive, Beaver Dam 53916
**Only two guests allowed in building at a time
Hours: By appointment Mondays, Wednesdays, Fridays 9 am -12 pm
Serves residents of Dodge County. Eligibility based on income.
Limit one visit per month.
Call 920-885-3392 for more info/assistance.
*Must call to reserve a box prior to pick up.
*Covid-19 process: Call and reserve box as before, reserve your time slot. Stay in the vehicle, volunteers will bring the box to you. There may be an opportunity to choose some options from your vehicle. Beaver Dam Shared Ride (taxi) will pick up clients' food and deliver free of charge after the box has been reserved.
2nd Harvest Mobile Food Pantry
Moraine Park Technical College 700 Gould Street, Beaver Dam 53916
Back parking lot
Hours: 2nd Saturday of every month 8:30 am – 10 am
No ID needed, no income restrictions, do not need to be a Dodge County resident.
Everyone is welcome and served. Bring your own boxes/bags to carry items.
*Covid-19 process: stay in the vehicle with the trunk open, volunteers will place one box of food per car. Contact (920)382-8707 with questions
---
Columbus/Fall River Food Pantry
125 N. Dickason Blvd., Columbus 53925 (back of Senior Center)
Hours: Thursdays 4 pm – 6:45 pm. By appointment only.
Go to: www.cityofcolumbuswi.com – Government – Senior Center – Food Pantry – Rotation list which will have the contact phone number for that month.
Serves residents of Columbus and Fall River School Districts. One visit per six weeks.
---
Fox Lake
Living Hope Food Pantry
103 Spring Street, Fox Lake 53933
Hours: Monday, 11 am – 1 pm / Contact 920-520-0166
---
Horicon
St. Stephen's Food Pantry
505 N. Palmatory St., Horicon 53032
Hours: 2nd/4th Thursdays 8 am -10 am
Serves residents of Horicon, Juneau, and Hustisford
Eligibility based on income • Contact 920-485-4230
---
Lomira
Lomira Area Food Pantry
300 Church St., Lomira 53048 (located at Trinity United Methodist Church)
Contact: (920)269-4411 for more information
Hours: 2nd and 4th Saturdays of the month from 10 am – 11 am
**COVID-19 process: No contact. Stay in vehicle, volunteer will bring pre-boxed food to vehicle. If you are in need of something or have specific need, you may ask volunteer.
---
Mayville
Christian Life Fellowship Church
113 N. Clark St., Mayville 53050
Hours: 3:30 pm – 5:30 pm and when required by emergency
Serves residents from Mayville School District. Eligibility based on income
Contact (920)-387–4380 for more information
---
Reeseville
The Gathering Source
W7115 State Rd. 60-16, Juneau, WI 53039 | 920-927-1702
Website: https://thegatheringsource.org/
E-mail: info@thegatheringsource.org
Drive-thru service due to Covid restrictions.
Serving 53016 (Clyman), 53034 (Hustisford), 53039 (Juneau), 53557 (Lowell) and 53579 (Reeseville). Also serving Hustisford or Dodgeland School District families in need.
Patrons may visit once per week.
A photo ID is required at each visit.
Food pantry hours: Thursdays 10 am – 12 pm and 5 pm – 7 pm
---
Waterloo
Waterloo/ Marshall Food Pantry
117 E. Madison St. Waterloo 53594
Serves residents of Marshall & Waterloo School Districts
Hours: Wednesdays 12 pm – 1 pm. Wednesdays 7 pm – 8 pm
Saturdays 9 am – 10 am
Contact 920-478-2321 for more information
---
Watertown
Watertown Food Pantry located in Immanuel Lutheran Church
209 N 9th Street, Watertown, WI
Serves Watertown School District
Hours: Monday 10 am – 12 pm, Tuesday 1 pm -3 pm, Wednesday 12 pm -2 pm, Thursday 1 am -3 pm, Friday 10 am – 12 pm
Contact 920-261-7226 for more information
---
Waupun
Waupun City Food Pantry
12 S Mill St. Waupun, WI (920)324-4000 Serves Waupun addresses
Call Monday – Thursday to arrange pick-up those days 9 am – 3 pm.