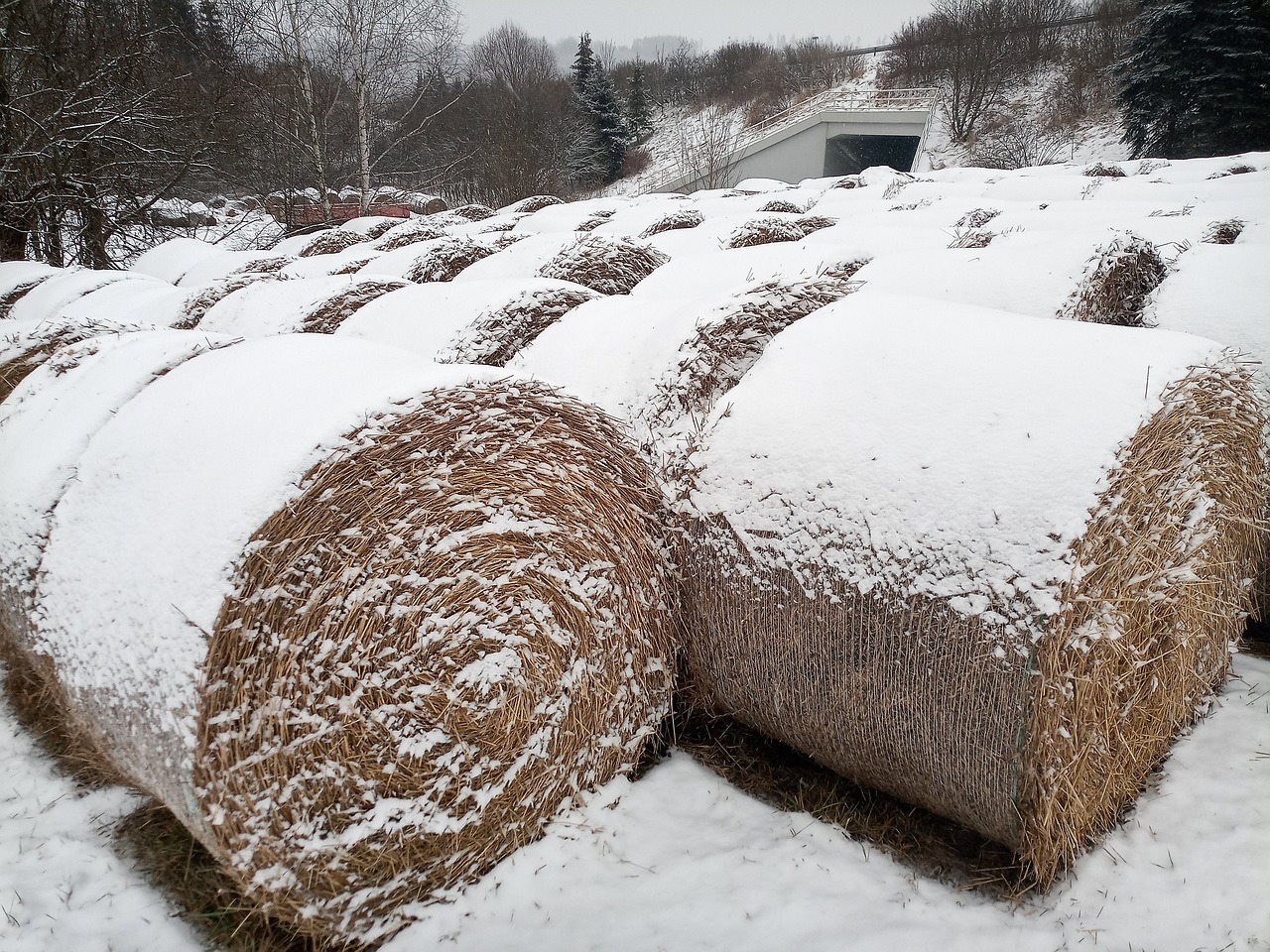 Producers, consultants, agronomists, and nutritionists are invited to attend the Dodge County Forage Council 2023 Annual Winter Meeting on Friday, March 24, 2023, at the Pizza Ranch in Watertown, WI.
Registration begins at 10:45 am
11:00 am Dr. Brian Luck | UW-Madison Extension Specialist; Biological Systems Engineering; Dr. Luck will present research updates for wheel traffic on alfalfa
12:00 pm Lunch and Forage Contest
12:45 pm Dr. Marta Kohmann | UW-Madison Extension Specialist; Dept. of Agronomy; Dr. Kohmann will present on alternative forages and discussion for research focus.
1:45 pm Will Fulwider | UW-Madison Extension; Crops & Soils Educator; will highlight current on-farm research optimizing winter cereal forage nitrogen application.
Three (3) Certified Crop Advisor CEU credits are available.
The Dodge County Forage Council annual meeting will follow the presentations and include a Midwest Forage Association (MFA) update, annual business, a review of 2022 activities, planning for 2023 events, and an announcement of the forage contest winners.
Do not forget the Forage Contest! Producers can bring their best forage to be judged by their peers. One entry per category. Categories include: baleage, haylage, silage, and miscellaneous ensiled forages. There is a limit of one entry per category. Please bring silage, haylage, and baylage in 1-gallon ziplock bags. Please no dry hay at this meeting.
Everyone attending the meeting will be able to vote once for each forage category. Votes will be tallied and prizes will be awarded to the winner of each category during the afternoon business meeting. Attendees must be present to win.
Registration is requested by Wednesday, March 22. Walk ins are welcome. Registration fees include the program; pizza and drink, and annual Dodge County Forage Council dues. If interested, you can also pay for your membership in the Midwest Forage Association with your meeting registration.
Complete details, including registration form, are available at Extension Dodge County or at https://dodge.extension.wisc.edu.
To register, complete a registration form and return with payment to Extension Dodge County, 127 East Oak Street, Juneau. WI 53039, Attn: Forage Council. Make checks payable to "Dodge County Forage Council".
This meeting is co-hosted by Extension Dodge County, Dodge County Forage Council, and the Midwest Forage Association. For more information, contact the Extension office at 920-386-3790, or visit the Extension Dodge County website at https://dodge.extension.wisc.edu or connect with us on Facebook.