Extension Dodge County is excited to bring back 'From the Desk of Extension' weekly articles! Extension Dodge County will be providing a 'From the Desk of Extension' every week with the goal of informing readers about UW-Madison Extension Dodge County's work and latest research in the following program areas; Youth Development, Agriculture-Crops & Soils, Agriculture-Dairy, Health and Wellbeing, Family Development, and Natural Resources.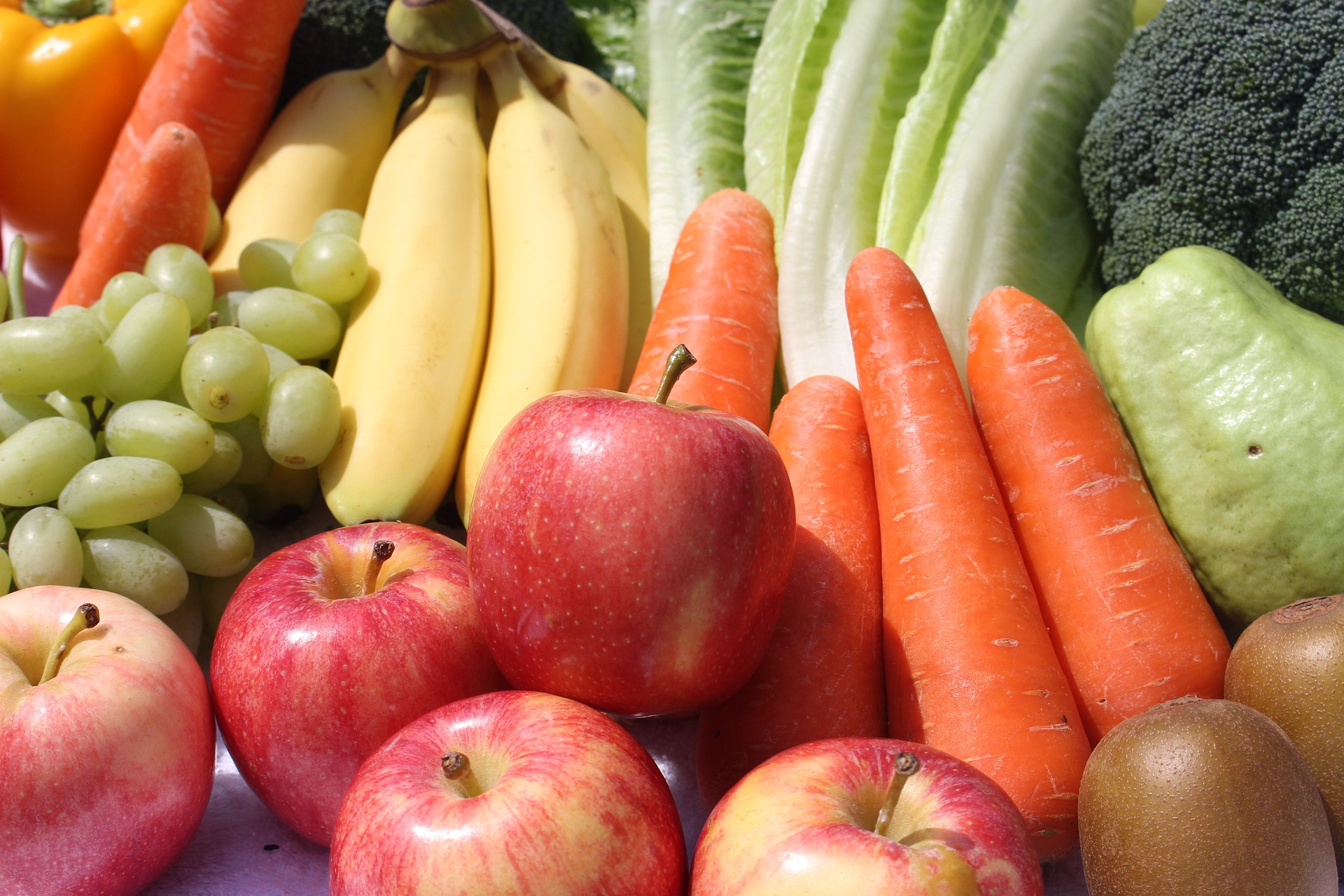 By Caitlin Richardson | Dodge County FoodWIse Coordinator | UW-Madison Division of Extension
With rising food costs, people have started to be more selective with what they are purchasing. We know that eating a diet that is rich in fruits and vegetables has many pros- improved health, more energy, reduced risk of developing health-related diseases such as obesity, type 2 diabetes, and heart disease. Here are some tips from the University of Maryland Extension's "Healthy Cents" to help combat the cost of fruit and vegetables as well as a list of the most affordable vegetables by pound.
Buy produce in ALL forms–fresh, dry, frozen, and canned. All forms have very comparable nutritional quality.
Buy fresh produce when it's on sale- otherwise opt for a different, more affordable form.
When buying canned fruit look for fruit that is canned in 100% juice.
Look for no-salt added canned vegetables. If you can't find them, try reduced sodium, and rinse the vegetables with cool water in a colander before use to get rid of the excess sodium.
Top 10 Affordable Vegetables (by the pound)
| | | |
| --- | --- | --- |
| Fresh | Frozen | Canned |
| Potatoes | Carrots | Cut Green Beans |
| Cauliflower | Cut Green Beans | Sweet Whole Kernel Corn |
| Cabbage | Okra | Sliced Carrots |
| Onions | Green Peas | Potatoes |
| Whole Carrots | Collard Greens | Green Peas |
| Celery Stalks | Sweet Whole Kernel Corn | Tomatoes |
| Sweet Potatoes | Cauliflower | Mustard Greens |
| Baby Carrots | Broccoli | Turnip Greens |
| Radishes | Turnip Greens | Sauerkraut |
| Artichokes | Spinach | Beets |
Have questions? Contact the Dodge County FoodWIse team. Kimberly Lafler: Kimberly.Lafler@wisc.edu or Caitlin Richardson; Caitlin.Richardson@wisc.edu.
Source: Healthy Cents Curriculum from University of Maryland Extension